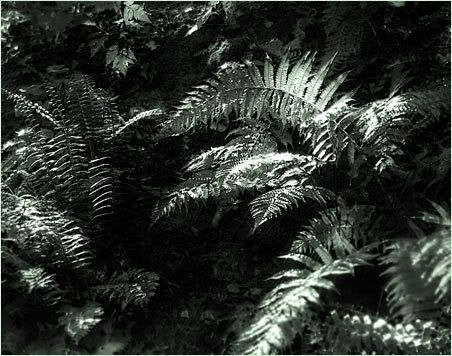 Well I can't complain about not getting the word out. Thanks again to Glenn for the Insta-lanche of more than 2500 visits yesterday in response to his post about the Unplanted Gardens idea. From those visitors, not so many pix, and maybe that's a good thing.
Were there dozens, I'd be up to my elbows in alligators keeping track of who sent what where and from where. Per somebody's suggestion, it would be better to have an external site to which folks could upload and provide their own links, comments, and locality data. Don't know exactly where that would be that would allow some moderation of images, as inappropriate stuff (nice pix, just not on target) would be sure to crop up. Ideas?
The tiny gallery to date is here.
Thanks to Sissy Willis for her initial suggestions for getting the word out. She links a blog post to her Unplanted Garden image.
Paul Morris sent a gallery-full, and I chose just one, location unknown but very nice.
Good to meet photographer Don Giannatti, who posted the bloomery link on his blog and also steered me (and all us photogs) to his Lighting Essentials–looks like a great site for photographers who want to "learn how to light like a pro."